2018 American Open Series 2
2018 American Open Series 2
Can't quite remember much from Youth Nationals to the 2018 American Open Series 2. It's been a blur of editing photos and videos. I miss doing these quick highlights soon after an event is over. But I just haven't had the time to do so. BOOO! I know, I know. Decided to do a quick write up and share some favorite images from the weekend because soon I will be locked away for the next week going through 8,000 photos.
This year's AO2 was held in Valley Forge, Pennsylvania! It was only about a 3 hour drive from me. Many from the Tri-State area competed and I felt so proud to see a good number of local clubs at the event! Overall, it was a chill weekend!
Let me explain what I mean. I spend 80% of my time in the warm up area. I see SOOOO much that goes on. I see all the good and everything else in between that I just keep to myself. Ha! Secrets.... It would be a complete lie if I said everyone in the weightlifting community are fond of each other. Honestly, it's almost expected in a strong sport like Olympic Weightlifting. Shit happens, people don't like one another and that is ok! The coaches and athletes are tough and depending on the level- they are not messing around. They go to events to win.
At times I know it can be difficult for folks to force a smile. But for the most part at the AO2, people respected each other's space, minimal adult tantrums occurred, and weightlifters were sharing platforms and they weren't even rolling their eyes about it!!! This makes my job so much easier. Happy folks makes for happy photos. That and less of me hyperventilating.
Weightlifting Photos and LiftingLife
People are still confused on who is LiftingLife- who is Everyday Lifters and who exactly is taking photos of ALL the weightlifters. Quick recap on how I ended up with LiftingLife and what is Everyday Lifters.
2016 I started Everyday Lifters to share stories and photos of weightlifters.
Late 2016 Andy- one the photographers from Lifting Life saw my work and was like.. hey, come shoot some sequence shots at the American Open.
Around 2017 Lifting Life unveiled their VIP photography package and I've been doing them ever since!
For much bigger events sometimes the owners of LiftingLife, Ryan and Hala Paiva will do all the sequence photos and Andy and I cover all the personal 1:1 photography.
It's all pretty awesome and so grateful to be part of LiftingLife. Where does Everyday Lifters fit in all this? I get to visit any team and weightlifter who is willing to have me and I photograph and write about them!
Sequence shots are still a favorite. Here are a few of Lukas Zielke.
Favorite moments of 2018 AO2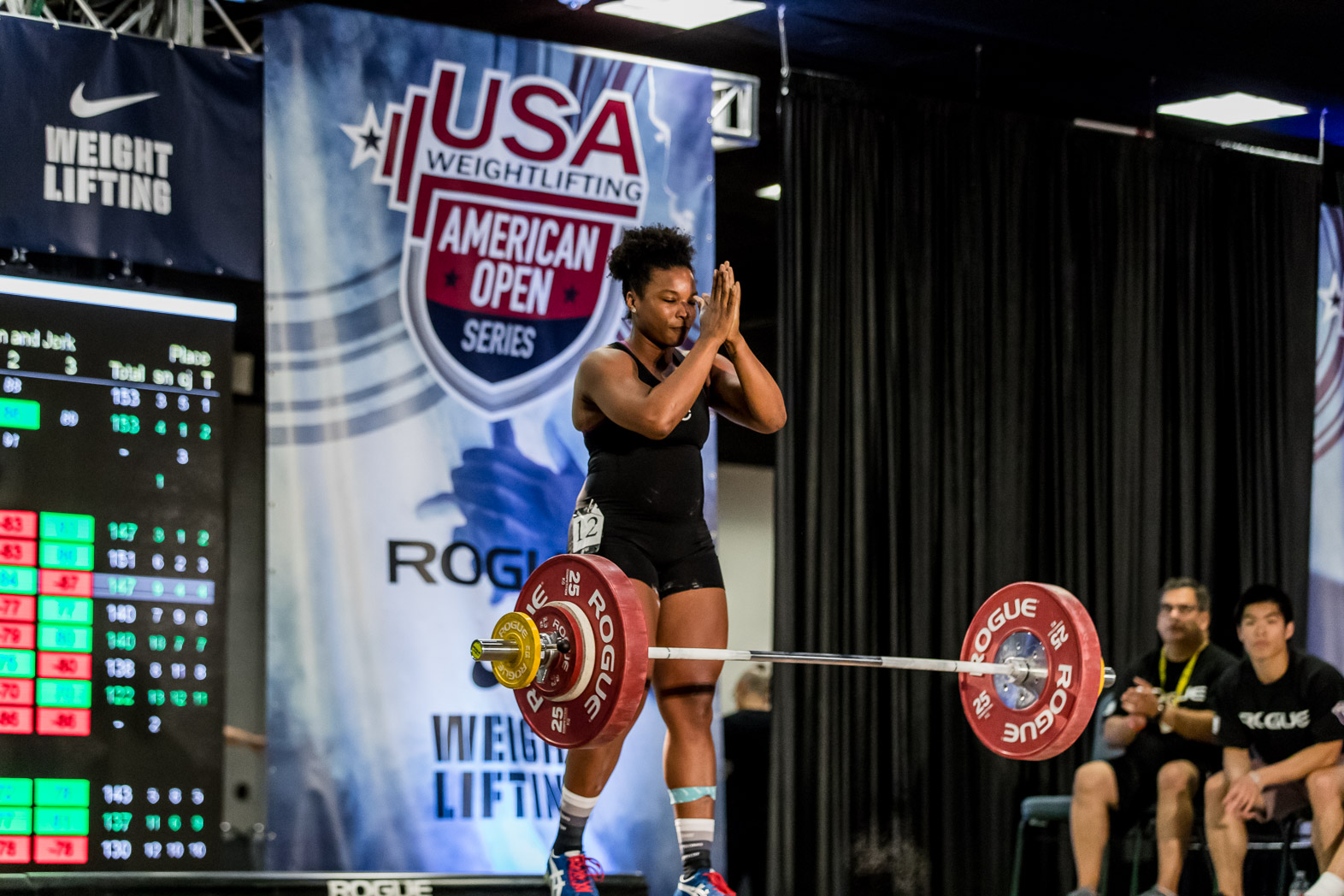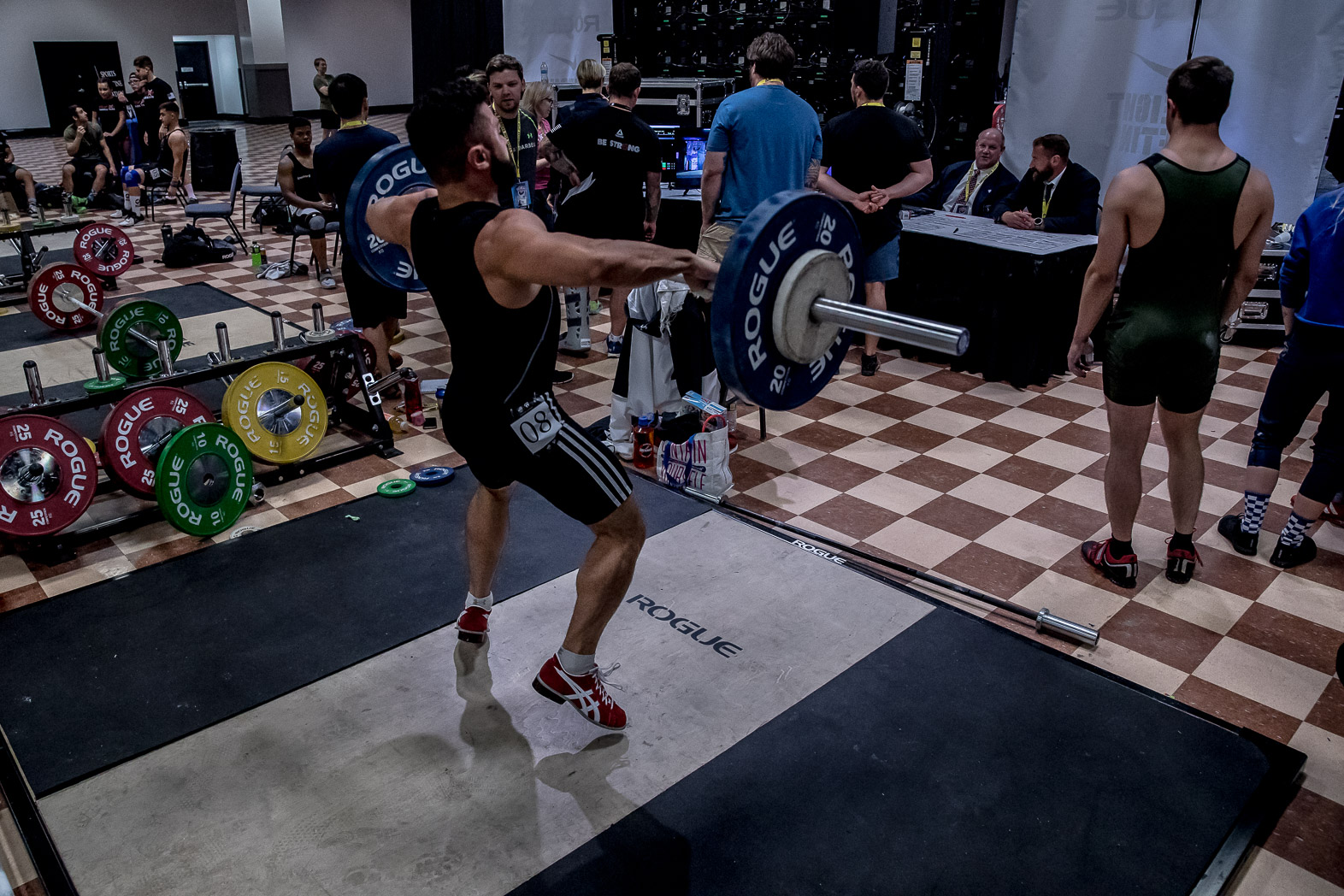 The real highlight of the weekend was watching my teammates compete. It was pretty cool to cover one of them as a VIP and document a bit of the team in the warm up room.
Now off to edit these photos and rest up for the 2018 American Open Series 3!!! Yes, it take me over a month to recover.
To see more photos from the event, please visit LiftingLife.
This is a personal blog of Everyday Lifters. Any views or opinions represented in this blog are personal and belong solely to the blog owner and do not represent those of people, institutions or organizations that the owner may or may not be associated with in professional or personal capacity, unless explicitly stated. Also, I am not a blogger, this sort of happened. You will find errors in my writing. Just keep reading and enjoy the photos. love u! I will eventually come back to fix all the mistakes. maybe...